Automatic Water Level Controller , Its uses and Benefits
Water level sensors are products that were developed to automate the control of a motor that helps maintain a constant supply of water within tanks for storage. These automatic water level controller are used to fill up the tank over-head when it is started or has become empty, and also check the level of water in the tank.
auto water level controller systems turn to motor every time the water level falls below a specific threshold and turns off the motor in the event that the amount of water levels rise above a set level. The motor can also turn off when the sump water has been exhausted prior to filling the over-head tank or in the event that the pump is dry, and also maintaining voltage fluctuations. These are top of the line modern, digital technology micro-controller products based on micro-controller technology. This is a system that is very flexible. There are also custom variations, such as controlling multiple tanks or pumps.automatic water level controller
Automatic Water Level Controller
Working in three ways - 3 Types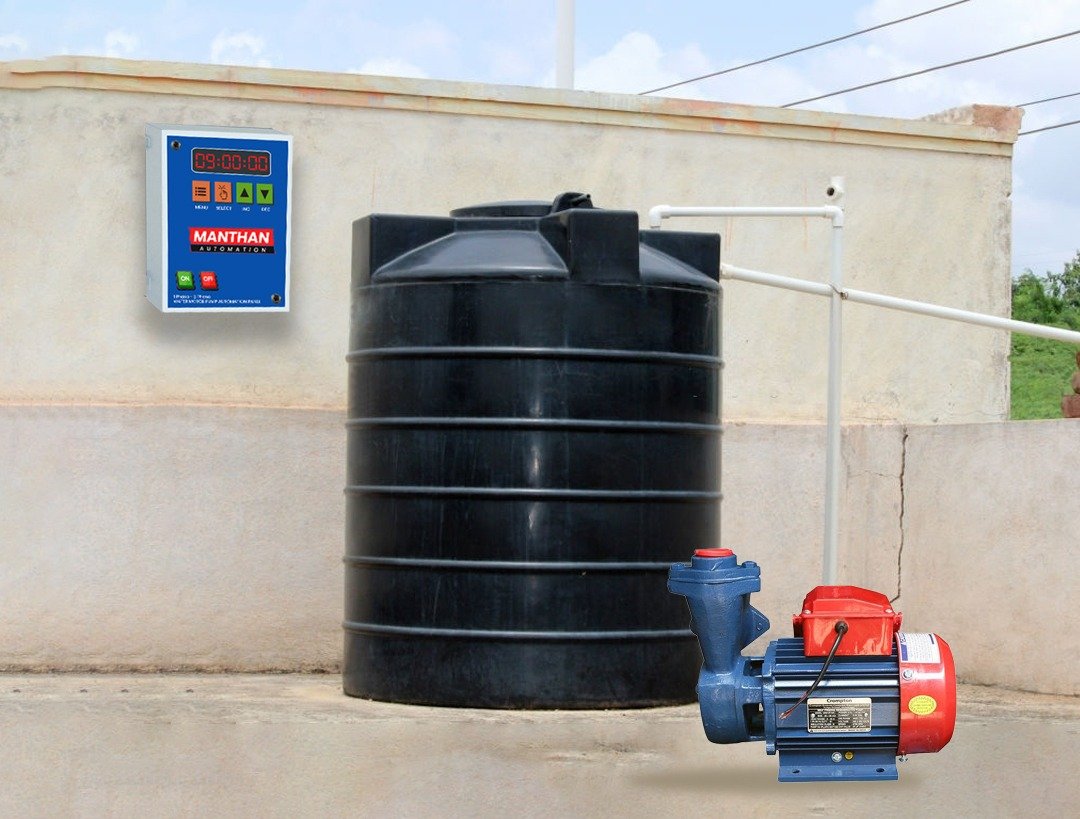 1. Float Switch Sensor Working
Paper will always be floating over the surface of the sea. The device does exactly the same thing as it does in the ocean. If the water is dripping and gets too low the device will be placed upon the floor or its bottom tank of water .It is connected electronically to a motor, which is turned on for a specific duration of duration. You can alter the duration of the switch that controls the motor. The only drawback of this device is the fact that it turns off when the water has been totally out.
2. Probe Level Sensor Working
A probe can be utilized to switch the motor off and back on by assigning various levels within the tank. If the probe is in those levels, the motor will shut off and on. In the one-point probe working in a principle that a lower alarm level will activate an LED to light up on your control board.
In the multi-point probe sensor working on the principle an alarm that is low can trigger the LED to switch on and transmit an indication to activate the automatic pump in order to replenish the water to the level that was programmed. The only drawback to this type of system is that it may result in issues that require maintenance and more expense.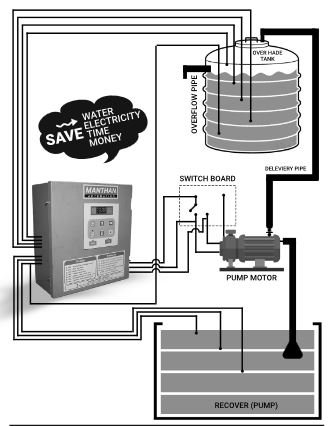 3. Ultrasonic Level Sensor Working Principle:
The water level controller is made up of two parts, the ultrasonic sensor as well as the relay board. The distance required for the motor to switch off and turn on has to be determined. There is a program that operates the sensor. There are many capacitances, circuit boards semiconductors, and resistors that are used.
fully automatic water level controller is a managing water device that controls the water supply from your water tank or a panel which automate the power in supply and out supply without a human interface and  offers a fantastic option for homeowners who are looking to control their water usage more efficiently by using the Water Pump Automation.
Water is among the most essential natural resources that ensure the existence of living. Humans need water to satisfy their basic needs on a every day basis. Water is essential to fulfill a myriad of needs within our homes as well as drinking. But, managing water is a daily struggle which we are all bored.
It's not easy to chase down the municipal water supply and then refill our tanks each when the water supply is turned on, and also be aware of whether the tank is filled. Let's face it How many times did we try to relieve ourselves
from this responsibility by assigning it to somebody else? There's been a lot of dithering, but it's still our obligation.
The best part is that now you can rely upon an automatic device " Water Pump Control Panel " to take control of your chores without you having to be involved. The water level controller are masters at what they do and they can do much more than lift the burden off your shoulders. It's not only about cutting down on your workload effective water management for your pump is also essential to conserve water.
Installing Automatic Water Motor Controller in Your Home or apartment Has Many Benefits
An automated water level control is an effective method to regulate and monitor the level of water in tanks. It's an essential item for any household. Beyond the obvious advantage that it conserves water by utilizing it effectively There are a variety of additional benefits to installing a smart water control in your home:
A. Functions Automatically
We have a habit of manually checking the levels of water by using Water motor Starter. Continuously checking the water tank to switch off the motor when the tank is filled is tiring and time-consuming. This issue is completely removed with a water control since the process is completely automated. The motor is able to turn off and on by itself when the level of water in the tank is at the desired level because of timer switches.
Controllers of water levels that are able to automatically adjust the level of water save energy. They do this by automatically switching off the motor when the tank is filled and also when there is no water flowing into the tank. This means less energy and water is employed to manage the flow of water. This is particularly important in a world where conservation of energy is a top priority.
Water level controllers can help save energy and eventually help reduce costs. Through the use of these systems, water can be controlled, which means that the amount of electricity and water used is kept to the minimal level.
A water level control system that is automated can allow you to make the most the water you use. In the daytime water pumps are generally employed more frequently. These systems are useful because they always supply greater amounts of water throughout the day but less in the evening, making sure an adequate level of water stays constant in all times.
Controls of water level are maintenance-free devices that can last for a long time, and require very little maintenance. They come with stainless conductive electrodes in them that are coated with plastic. They're known for their durability. an extended time and needing minimal maintenance and maintenance.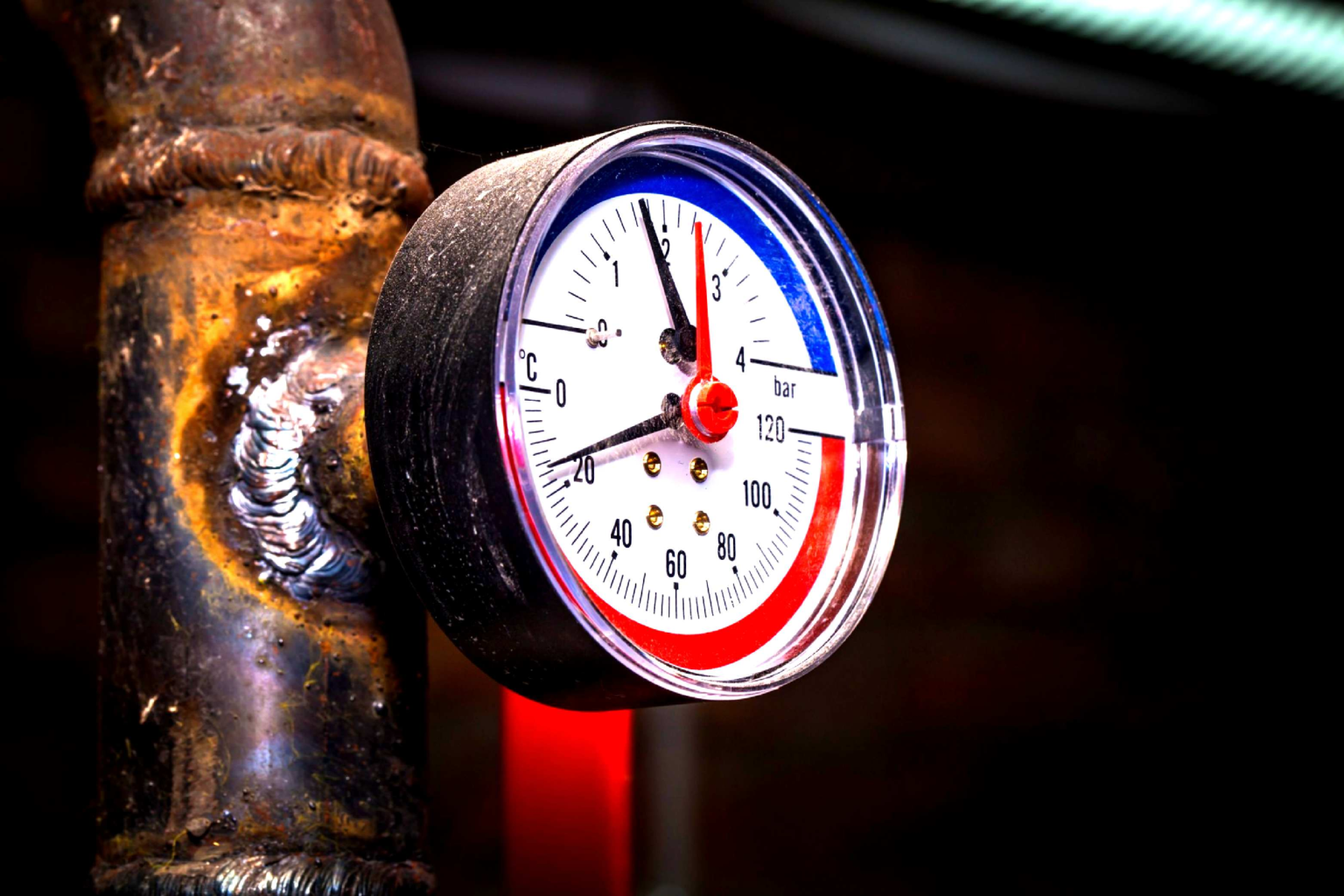 If the water level falls or rises, alerts are issued.

Because there isn't much tank water, it assists to stop the seepage from the walls and roof.

Durable; once it is placed the item can last as long as 15 years.

The amount of water that is present in any form of a storage tank, or liquid body.

It is a small design
Water level controllers are a plug-and-forget managing water device that offers a fantastic option for homeowners who are looking to control their water usage more efficiently.
Water motor Control Panel are able to keep a precise preset water level.

It is possible to install it in hotels, homes as well as hospitals.

The power utilized for this control is very low and is negligible.

It is possible to install it in metropolitan areas where drinking water used for drinking is the sole water that is used for any purpose that prevents drinking water from going to waste.

The controllers are small they are easy to set up and transportable.

The sensor is free of corrosion, and the maintenance costs are very low.
Manthan Automation is one of the fastest growing automation company and Water motor Control Manufacturer in India, pioneer in niche areas of Automatic Water Level Controller, Pump Control Panels, Mobile Starters, Automatic Starter, Digital Water Motor Pump Starter , Starter panel and more coming up.
Manthan India's aim is to provide most efficient, safer, reliable and sustainable automation products for the welfare of humankind.
We are larger Manufacture of Water Level Control Panel and  having Distributors and Seller all over India.           
Contact us for more information.