Reverse water level controller when the tank is full it will start the motor and when the tank is empty it will stop the motor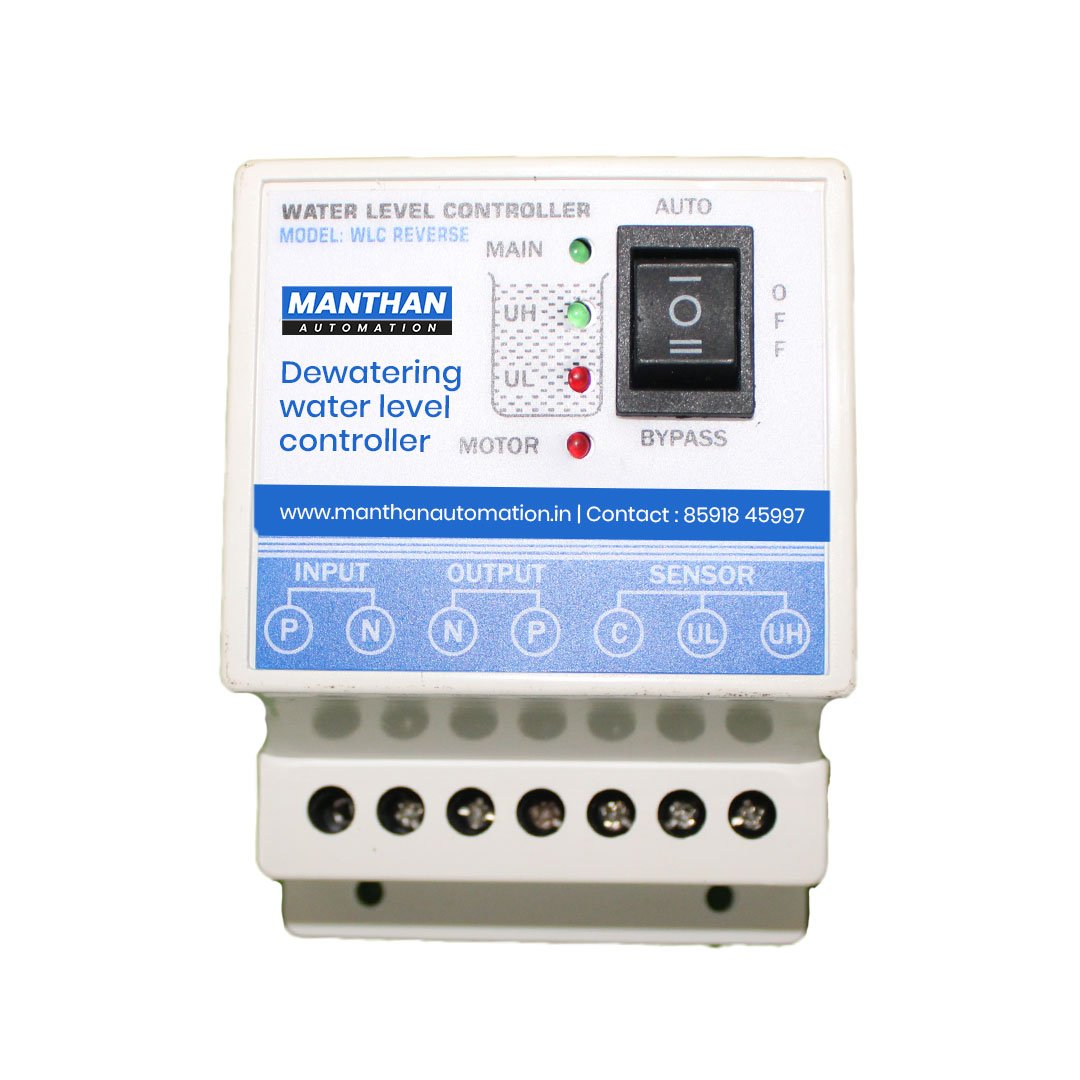 Type: Water Level Controller
Sub Type: Single phase
Weight: 0.36 KG
Manufacturer: Manthan Automation
Warranty: 1 Year Manufacturer.
Condition: A brand new unused, undamaged item that is fully operational and functions as intended.
Warranty: 1 Year Manufacturer.
Warranty Service: Repair or Replacement.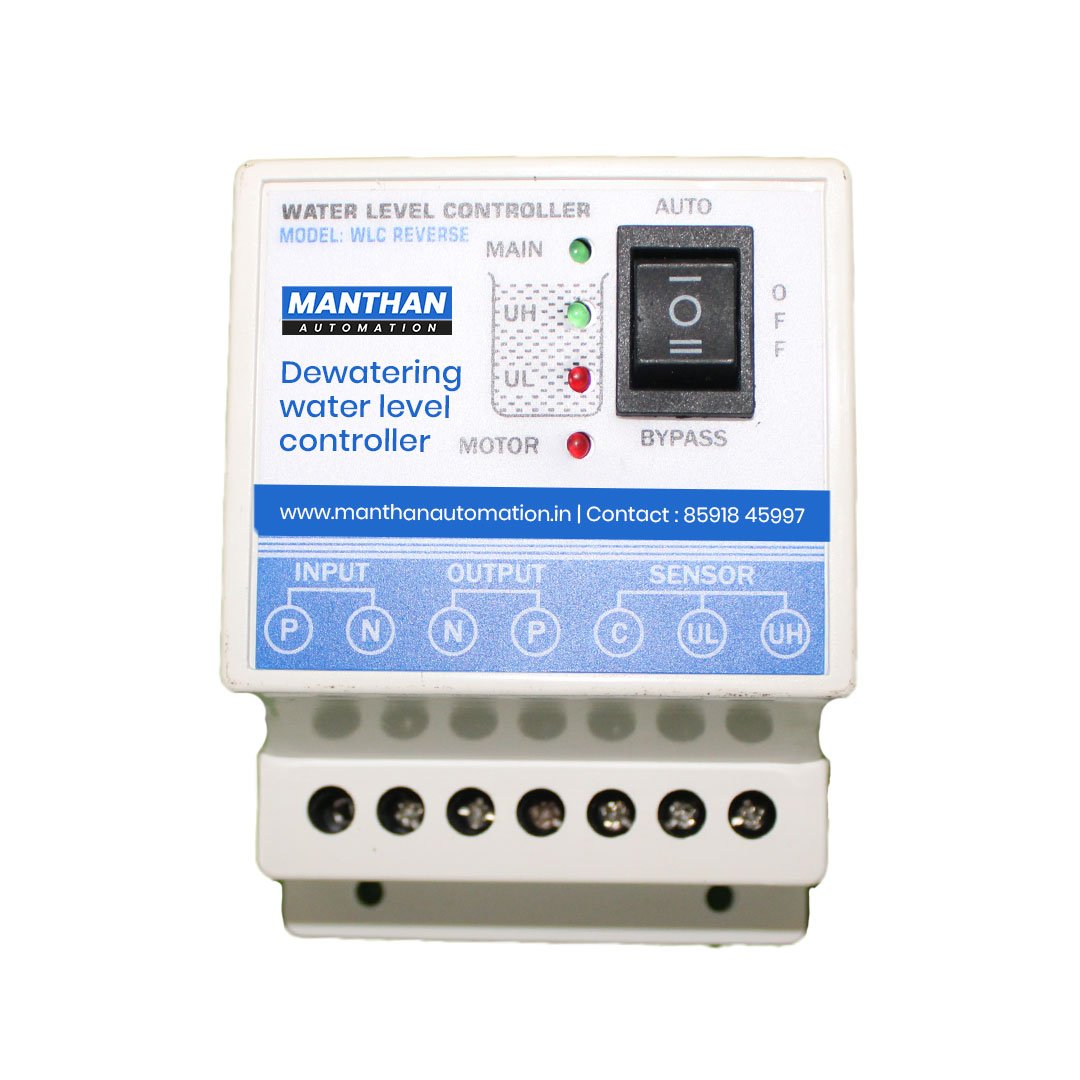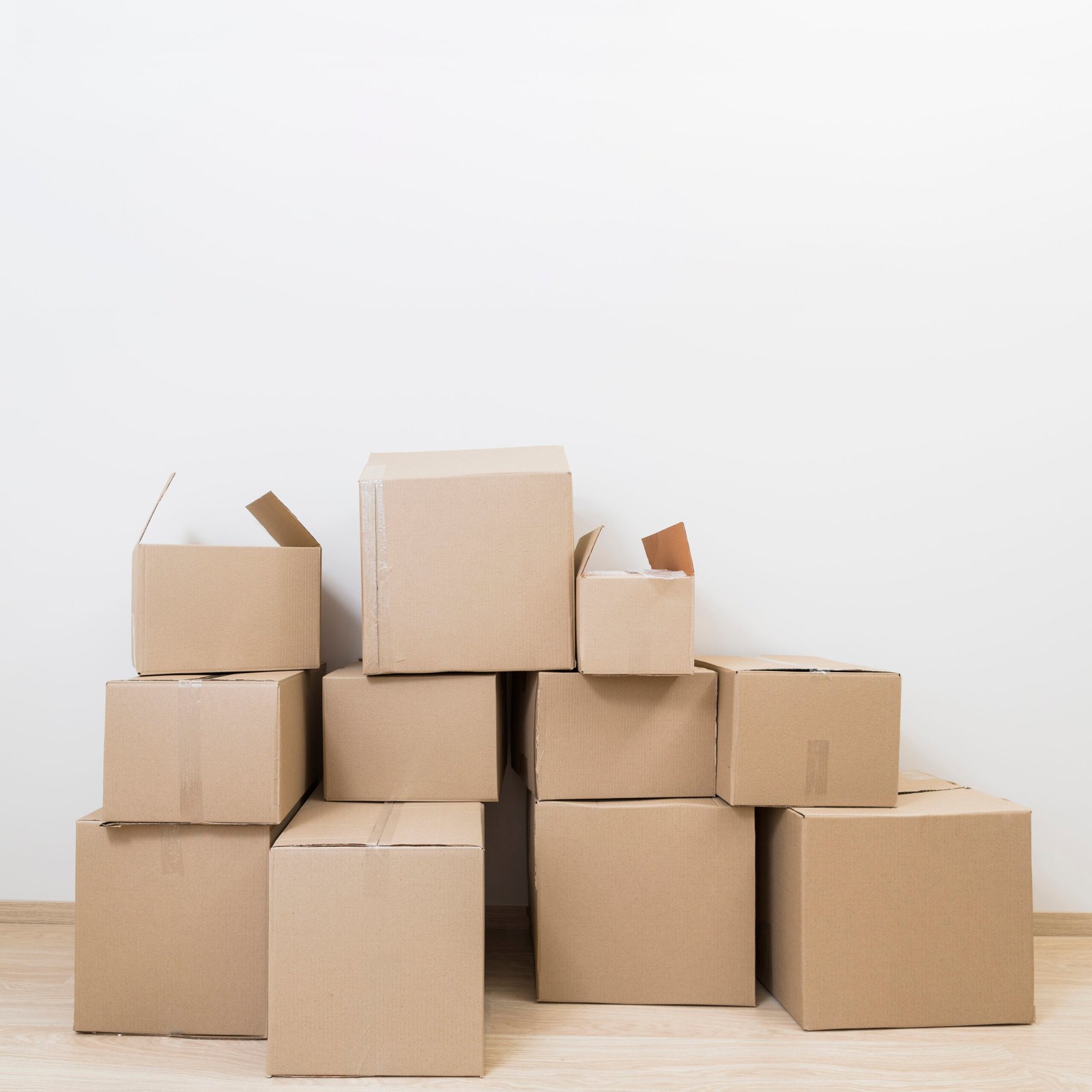 1 Water Level Controller Unit.
3 S.S Sensors.
1 user manual with technical details.
Working: This is a reverse water level controller. It starts the motor when the tank is full and stops when the tank is empty. useful to protect the motor from dry running. 
As shown in the diagram, out of three sensors, 1 sensor put at the bottom, 1 sensor put at the middle, and 1 sensor at the top level of the tank.
When the water level in the tank becomes low, means water gets down from the middle sensor, the motor switches OFF automatically. When the water level reaches to the higher level, the top-level sensor senses. the motor automatically gets switched ON.
Water level indication provided to see water level in tank.
Motor ON OFF indication provided.
High quality ABS Enclosure.
No manpower is required as it is operated as fully automatic.
Supply voltage: 220-270 V AC,
Relay: 15 A
Suitable to 0.1 HP to 2.0 HP Motor.
Also suitable for single phase MCB starter panel & submersible motor.
Auto and manual switch available.  In auto mode, the motor starts and stops automatically. In the manual model, the motor starts and stops with a manual switch, No additional wiring required to operate the motor in manual.
Sensing Elements: S S sensors, it is free from oxidation. Long life. Any conducting wire can be used for sensor.
Applications: Applicable to underground tank, overhead tank, pressure pump, tube well and deep boring. Automatic water level controllers are of much use in homes, hospitals, industries. Use of this product saves water, saves electricity and saves time. Helps in preventing overflow of water from the overhead tank. long service Life.
All signals pass in sensors through the AC filter circuit that improve life of sensor,
Isolated supply provided
Sensor fault detection provided, if sensor got failed LED start blinking
Electrolysis free design 
Our offered controller is manufactured by our adroit professionals using quality tested components and modern technology. We kindly request buyers to communicate with us if there are any issues. We will help to solve all of your issues. Every care is taken for packing so that the item reaches the buyer safely and undamaged.